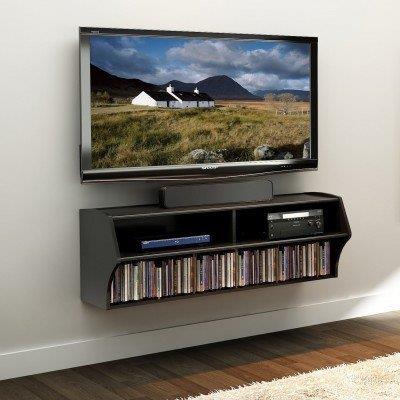 We are a company that has helped tens of thousands of home owners and businesses with their home entertainment needs. We specialize in Audio/Video installation, sales and training of home theater products to include TV's, Blu Ray, Audio/Video receivers, Game consoles, Apple TV units, Speakers, and Networking setup.
We have been in business since 2000 and have over 20 years of experience. We offer a free site survey to customers and our customers know that when they have a question or issue, it does not matter that it is 9 pm, we take those calls and help our customers.
If you are ready to start enjoying your home entertainment center contact us now.
Licensed, Bonded and Insured. Lic# ROC215524